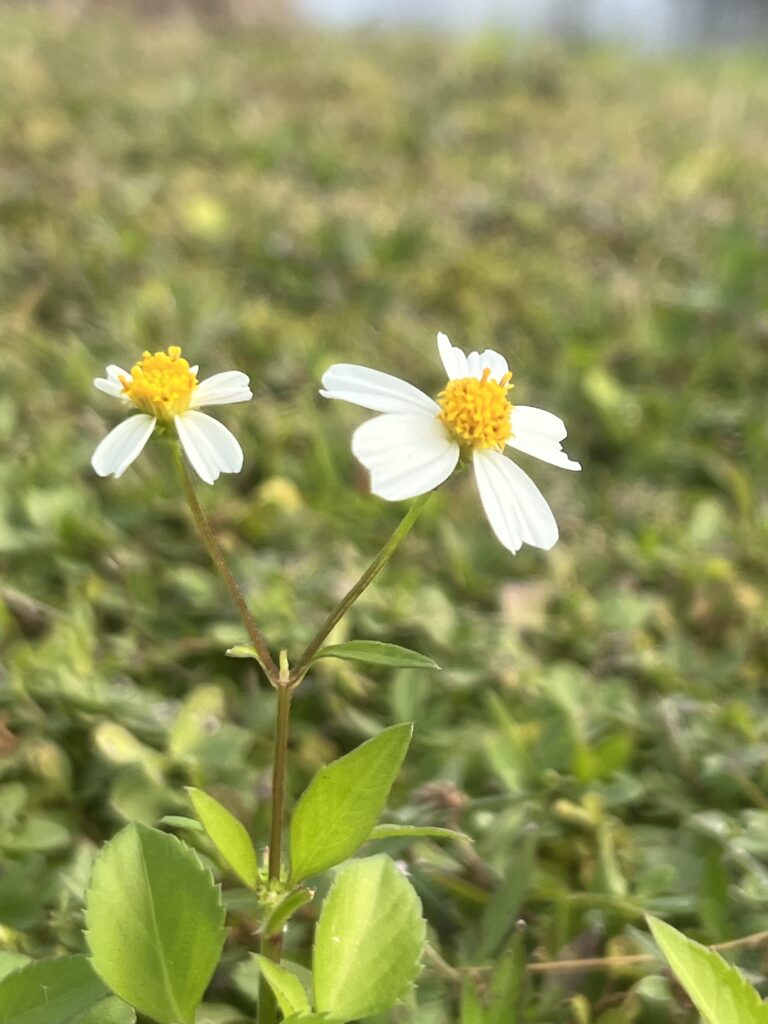 Please note this update: Today's five posts were written months ago. Remember, these blogs are a trail for our son…for him to hear and experience through my words what life blesses us with and how we honor those blessings. God has blessed me with a new, enlightened perspective. What you read today (written months ago) is not where i am now. Where i am now will delight and surprise you. It did me. Now, back to original, in-that-moment commentary…
Thank God they mostly look like me.
If Windermere (Baptist) Lakeside Church wasn't predominantly filled with people that look like me and believe what i believe, this would be ugly.
Racial, ethnic, and religious prejudice.
You can hear it a mile away if i wasn't "one of them".
But i am one of them.
Thank God they can't accuse me of religious, racial, nor ethnic prejudice.
• • • • •
This website is about our SPIRIT. To enjoy today's post about our WORK, click here.