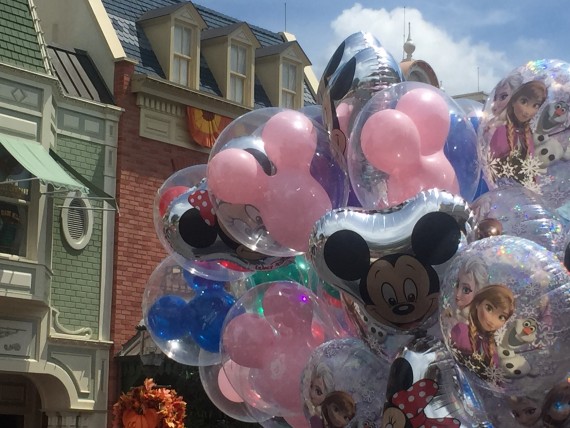 Walter Elias Disney was an American, with deep American values.
In 30 years at Disney, i never herd anyone talk about Walt's spiritual beliefs.
Looking back, that seems absurd, because it was such an important aspect of his life. Maybe even the most important.
His father, Elias, named him after their Pastor.
Next Blog