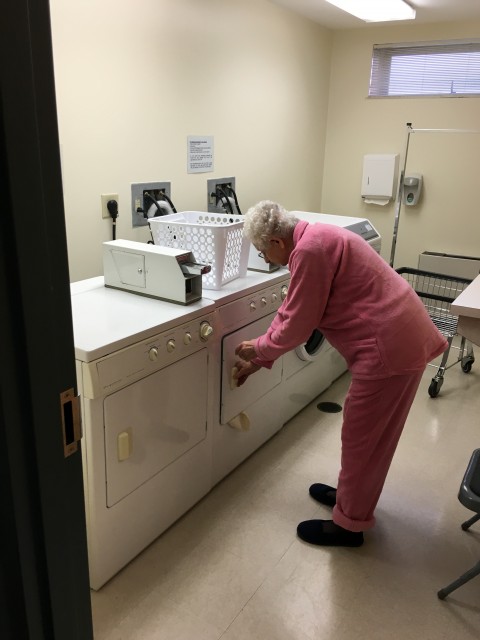 When to accept defeat and when to dig in?
Surrender is fundamental to spirituality.
Surrender is also intense and difficult.
i remember surrendering to God's will. If He didn't want me to become a dad (the thing i came to realize i wanted more than anything in the whole world) than i would move forward without the dream of being a dad.
Is giving up the same as surrender? Or are they the same things, just different looking?
If we lose our ability to walk, and require 24/7 nursing care, and we've been blessed with nine decades of life, would it be easy to abandon hope and faith?
__________
This website is about our spiritual health. To leave this site to read today's post on my career health website, click here.