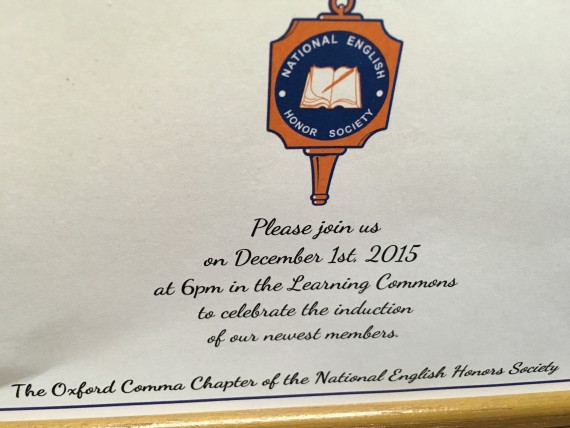 Dear Heavenly Father, please bless two people (keeping them anonymous) with Your wisdom and guidance. And please also bless them with Your Grace, Your Mercy, and Your Never Ending Love.
Being famous comes with a price that is difficult to see coming, and never goes away until you are no longer famous.
Fame can change people.
Fame can lift you up.
Fame can insidiously destroy you.
Being a Disney Cast Member provides even the newest, least experienced Cast Member with a certain fame – more like admiration and appreciation from others who have dreamt what it would be like to be a part of the Disney team. Yet it's fame nonetheless. It feels good. It can also feel uncomfortable.
This undeserved "fame" is heightened depending on your role and your longevity at Disney.
Additionally, if you become an official spokesperson (like a Disney Institute Keynote Speaker), and your career blossoms to 30 years, of which the last 15 years were spent speaking to the world's most admired brands – over one-million people – you become famous in the audience's eyes. People line up afterwards to speak with and get a photo with you.
It would have been easy for me to think i was special, different, and above the common daily life.
Which is why humility is one of only three "skills" i list on LinkedIn.
The first shall be last, and the last shall be first. Be a servant to all. And serve humbly.
__________
This website is about our spiritual health. To leave this site to read today's post on my career health website, click here.