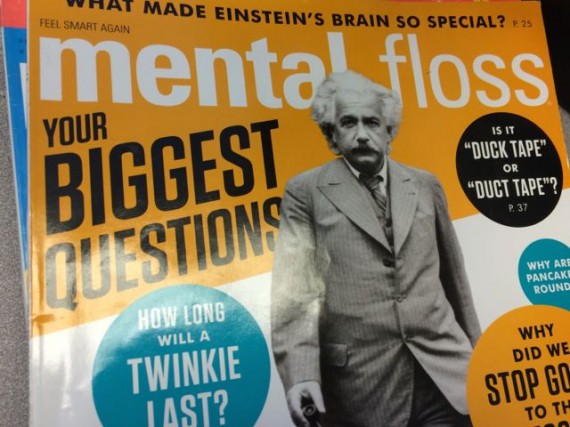 In the future, marriage is likely to be considered an option rather than a traditional way of life.
Time will tell won't it?
And speaking of telling… less than half of all marriages survive.
Less than half the people who got married are still married to the same person.
It is what it is.
June 25, 1983 and counting.
Next Blog