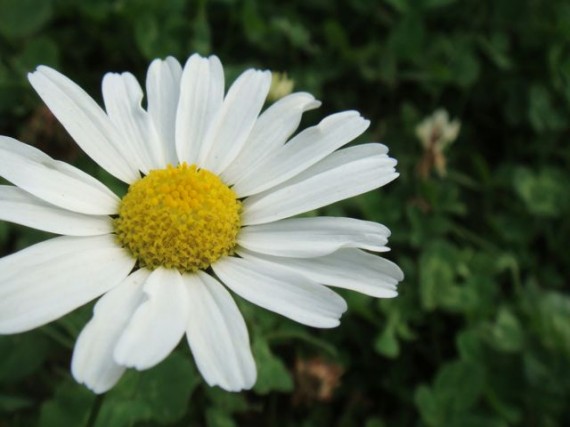 Received an inspiring email from someone who knows the story of the Internet's Only Five-A-Day Blogger from the beginning. Praying there will be time and energy to write a post to share what it accomplished.
Photo: Daisy from Lahti, Finland hillside at the 2009 Masters Track & Field World Championships.
Why does this matter?
Because stories help us make sense of an otherwise boring and uninspiring plethora of insignificant details.
Next Blog