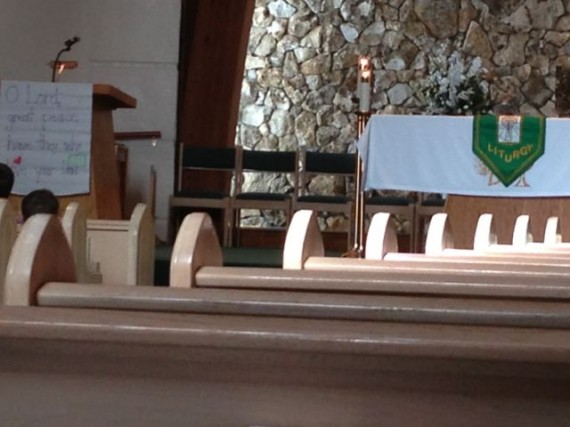 Why do prayers seem to take so long to be answered?
And another question we humans might never consider.
Who are we as mere humans to even remotely begin to put (what we think are acceptable) time frames on how long it should take for our prayers to be answered?
Next Blog