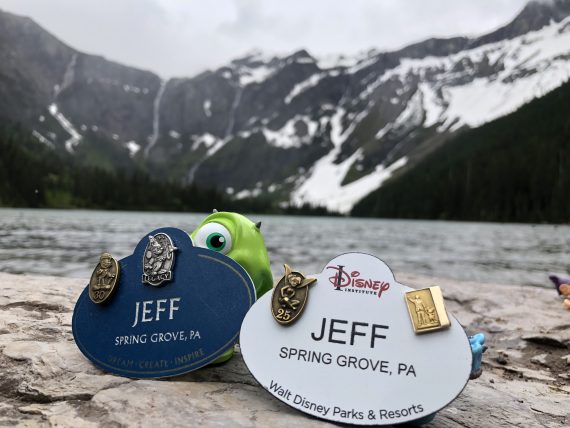 Teach people so that by the time they realize they are learning, it's too late.

dad
Happy New Day.
Do our children (and grandchildren) think of us as a uniter or a divider?
What about our friends and coworkers?
Hate and anger do not fix hate and anger.
Are we bigger than hate and anger?
Most of us want change, yet most of us want someone else to go first.
If they don't go first, then we don't go at all.
Net result?
Waiting and doing nothing are the twin siblings for apathy.
Apathy paves the way for self-destruction.
Thank you for choosing well today.
Happy present moment.
• • • • •
This website is about our SPIRIT. To enjoy today's post about our WORK, click here.
If you want to stay on this site and read more posts from this Blog, click here.