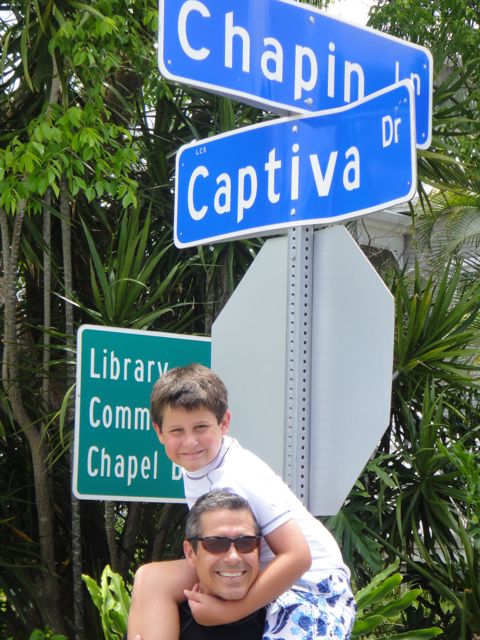 Once the 'what' is decided, the 'how' always follows. We must not make the 'how' an excuse for not facing and accepting the 'what. – Pearl S. Buck
Interpret this any way you wish.
The very fact we are alive is a Love offering. How we manifest Love in our lives is the essence of what versus how.
Next Blog