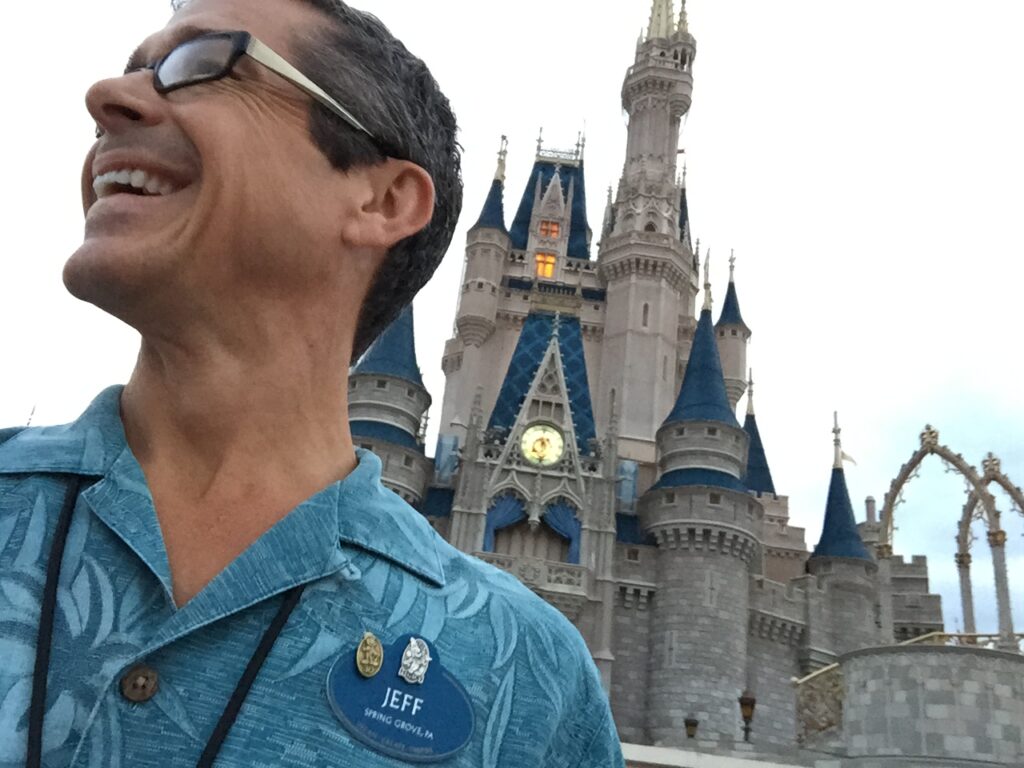 The opportunity to put Disney on my resume first appeared in 1981. At that time, was a fifth-year senior. The Walt Disney World College Program came to West Chester University on a recruiting trip. Serendipitously became aware of their presentation, attended, and signed up for an interview. With no idea what i wanted to be when i grew up, instinctively felt "Disney" on the resume would be a competitive advantage for some future entry-level job somewhere in the USA.
Two months later, an acceptance letter arrived.
Note: January 25, 1982 is official hire date. In 1982, Magic Kingdom College Program (MKCP) preceded the Walt Disney World College Program.
• • • • •
This website is about our SPIRIT. To enjoy today's post about our WORK, click here.