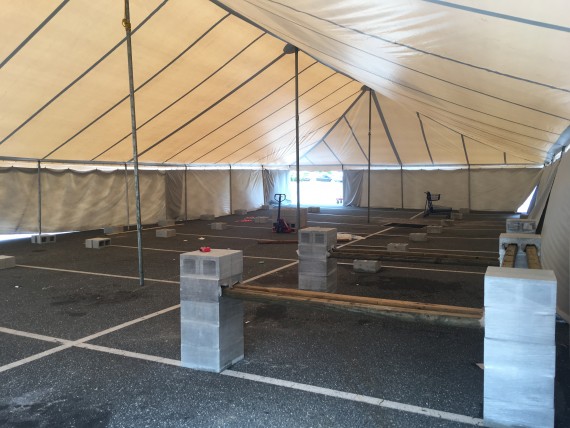 Told our 15-year old last night after school what remarkable progress he's been making. His calm demeanor, willingness to share honestly and openly, and his sense of community at home – these are things i remark about to others.
Remarkable means others are talking about it – good or not so good.
Christmas is 35 days away, and people have been remarking about the birth of a savior for over 2,000 years.
Remark-able!
__________
This website is about our spiritual health. To leave this site to read today's post on my career health website, click here.