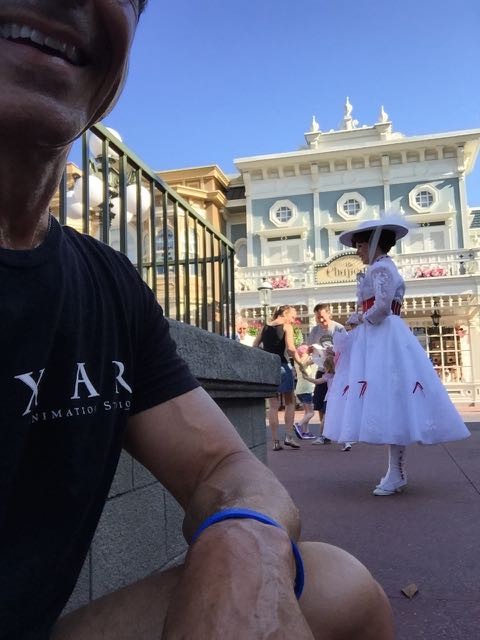 Non-Christians expecting Christians to be perfect is ludicrous. To label Christians in negative stereotypes is to commit the same unhealthy crime as the accuser.
A glaring blind spot, but not many see it.
Martin Luther King is famous for his non-violent protests.
Violence also subversively comes in the form of bullying through words, ideology and social media updates.
Next Blog