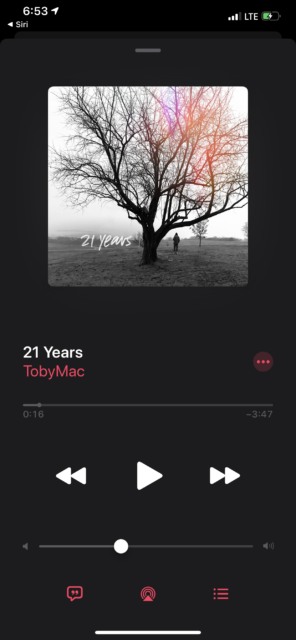 Emotional Church.
What does that even mean?
What is your doctrine for your emotional and spiritual wellbeing?
How well does it serve you?
All the time, sometimes, not much?
When it serves you, what do you get from it?
Is this what you want?
Is this what you want for others too?
Hope your answers amaze you.
Toby Mac's video tribute here.
• • • • •
This website is about our SPIRIT. To enjoy today's post about our WORK, click here.
If you want to stay on this site and read more posts from this Blog, click here.