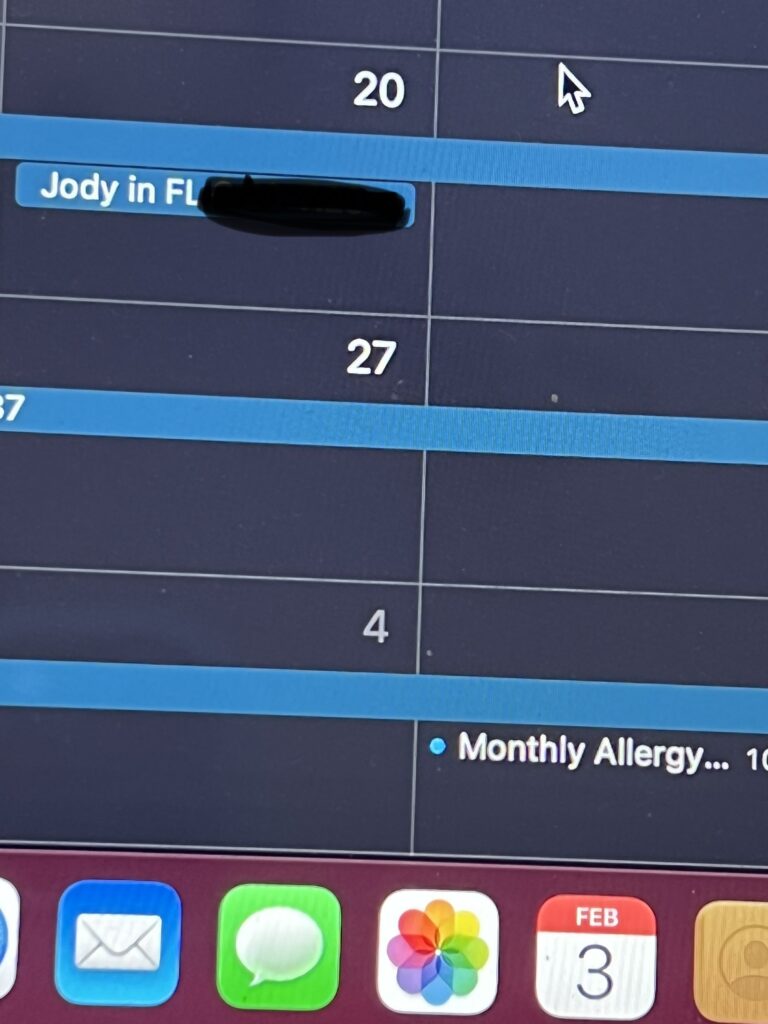 Do good work.
Do it for good reasons.
Do it in the same good spirit you hope to receive.
Jody asked if i had time tomorrow to record his special annual episode revealing his five quotes. His five favorite quotes guide his year.
Have plans all day tomorrow so suggested "now or in a bit if it works for you".
Thirty minutes later, you guessed it, Jody hit record. Two hours later, i'm writing this post.
• • • • •
This website is about our SPIRIT. To enjoy today's post about our WORK, click here.