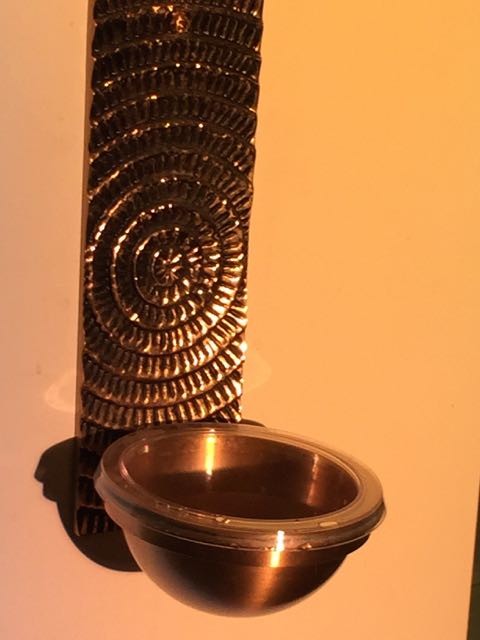 A tree does not grow overnight, but it does grow. Patience is key. And judgement has no place here.
Tomorrow, April 6, 2015 is Easter.
Yesterday was Good Friday.
And the predictable phenomenon of the flood of Facebook sentiments.
Church parking lots will no doubt overflow tomorrow.
It'd be great if this was sustainable the other 50 weeks (same thing happens at Christmas) of the year.
Someday?
Maybe.
Until then, hurry up and don't wait.
Next Blog