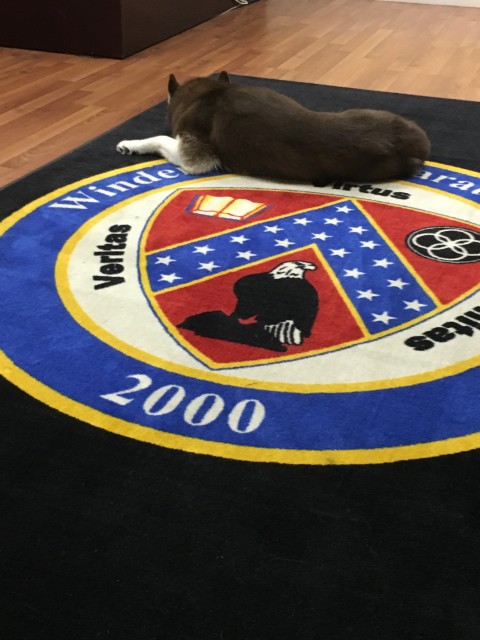 The Pareto principle for volunteering is interesting.
Refresher: 80% of the results come from 20% of the effort. Another example, 80% of sales come from 20% of the sales team.
First thing in the morning, volunteered to be in a (new to the high school) parent focus group in the morning (90 minutes).
Mid-afternoon, volunteered to meet (and mentor) a former Disney Institute colleague (75 minutes).
Neither time total above includes travel time or preparation thinking time.
Something Magical happened between the two events. It's at the 'Next Blog' hyperlink below…
__________
This website is about our spiritual health. To leave this site to read today's post on my career health website, click here.