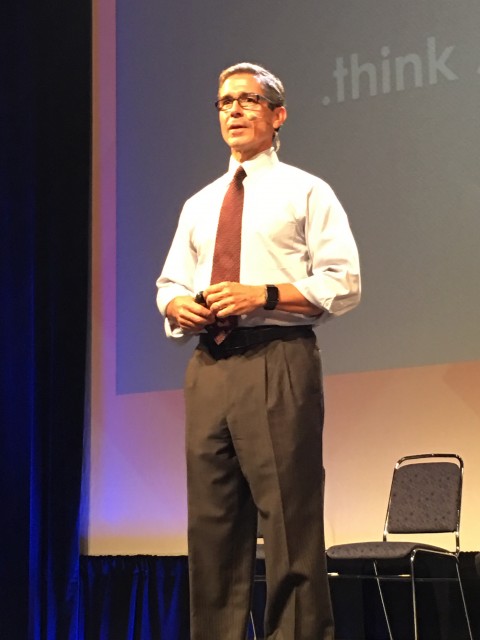 At the close of the young Priest's homily (sermon) yesterday morning, i leaned over and whispered to our Son (15), "He rushed the punchline".
Note to self: Be careful that you don't commit the same error. Stick the landing as it were.
__________
This website is about our spiritual health. To leave this site to read today's post on my career health website, click here.