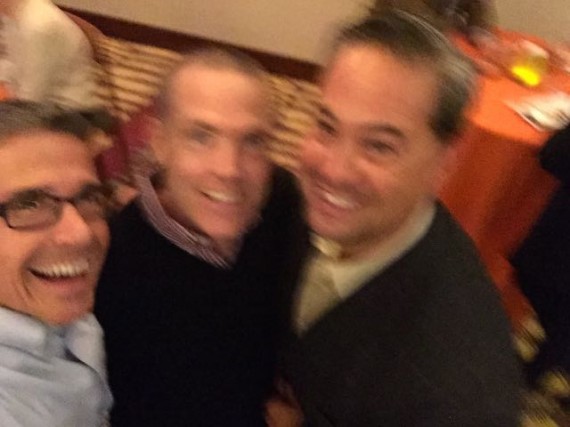 (photo: Selfie from a different angle and no concern if it's blurry… in fact blurry is cool. The excerpt below is from one of them.)
Received this a few hours after the retirement party from a Disney Leader, who at one time (mid-90's) was a direct report:
So when I was working at THE Grand, I was banking out in our lovely room across from the manager's office when I felt a presence watching me. I turn around and no one was there. I went back to counting my coins but I still could feel someone watching me. This time as I looked around I caught a glimpse of something up by the ceiling…I jumped up and turned around and there I see you (well, your head) smiling at me from above the little partition separating the room from the other side. You then proceeded to ask me if I knew what you were doing which I replied "no". You then explained that we should always remember to take a step back and look at everyday things from a different perspective.
He apologized for not sharing it publicly at the retirement celebration.
Next Blog