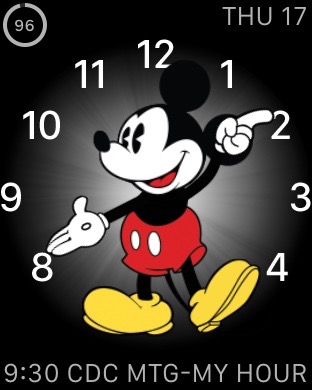 He cried (briefly, and almost unnoticeably) a few minutes after we met.
The waitress behind the Hotel lobby cafe counter gently pushed my oatmeal breakfast tray across the counter while the manager got my cup of plain hot water. The boringness of my drink started our conversation.
And in a handful of minutes what began casually turned into a profound moment for both of us.
How i quit drinking coffee and diet coke and replaced that with plain water led to health talk, which led to…
Him sharing that his wife had a massive heart attack and died less than two years ago.
He shared that because he too is taking steps to become healthier.
i signed a copy of my book and included a personal note about Debi and told him i didn't expect him to read it, but if he did, i hoped it would have a positive impact on the people he loves.
__________
On April Fool's Day 2009, jeff noel began writing five daily, differently-themed blogs (on five different sites). It was to be a 100-day self-imposed "writer's bootcamp", in preparation for writing his first book. He hasn't missed a single day since.
This website is about our spiritual health. To leave this site to read today's post on jeff's career health website, click here.