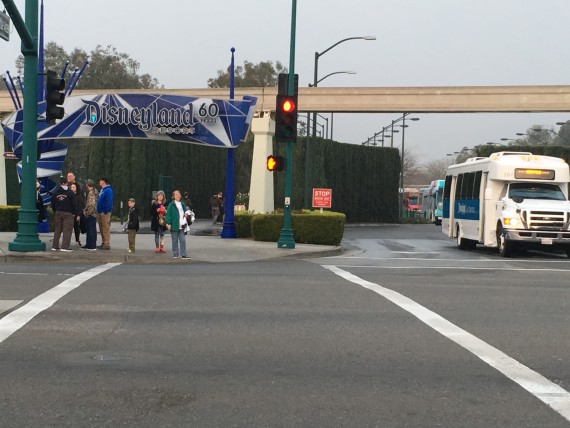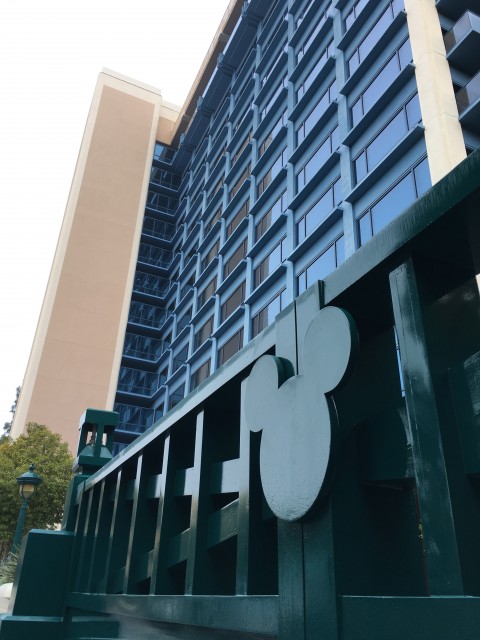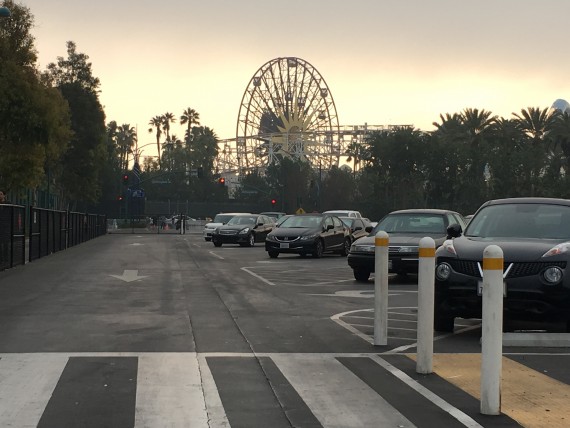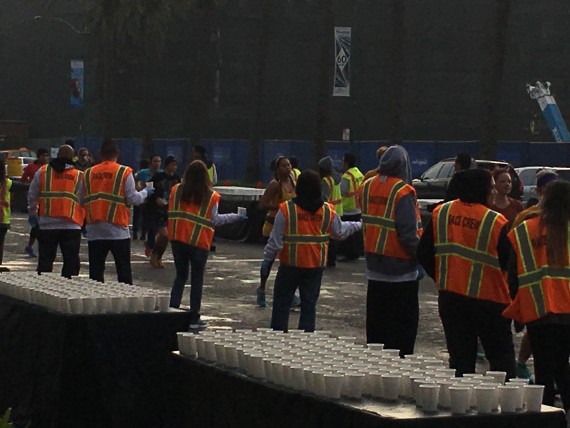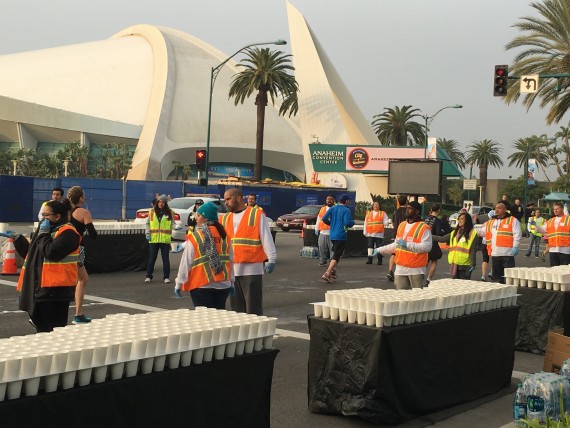 Have been walking without orthotics for over a month. Experimenting with the notion of detaching from the 12-year effort using prescription, custom foot supports to help manage chronic plantar fasciitis.
A week ago, i began running three miles at a time without orthotics.
Praying i don't do too much too soon.
Praying, also, that none of us do.
__________
On April Fool's Day 2009, jeff noel began writing five daily, differently-themed blogs (on five different sites). It was to be a 100-day self-imposed "writer's bootcamp", in preparation for writing his first book. He hasn't missed a single day since.
This website is about our spiritual health. To leave this site to read today's post on jeff's career health website, click here.