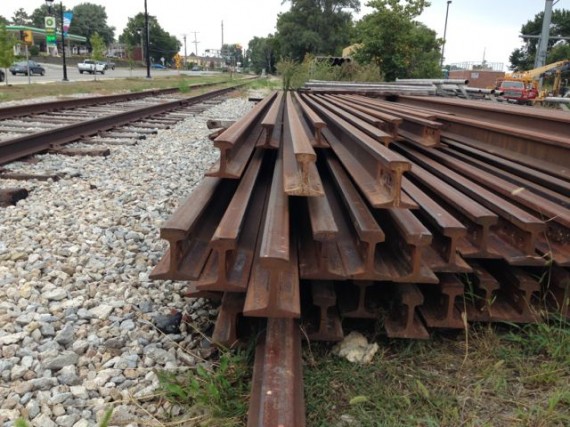 One thing we can get from someone who's never seen us work before.
Great, unexpected feedback. Positive or critical. Doesn't matter. It's all considered a gift.
The professional intern watched the keynote presentation and afterwards he shared one of the main reasons the speaker connected so well with the audience was because of the speaker's humility on the stage.
Blindsided. In a positive way.
Next Blog