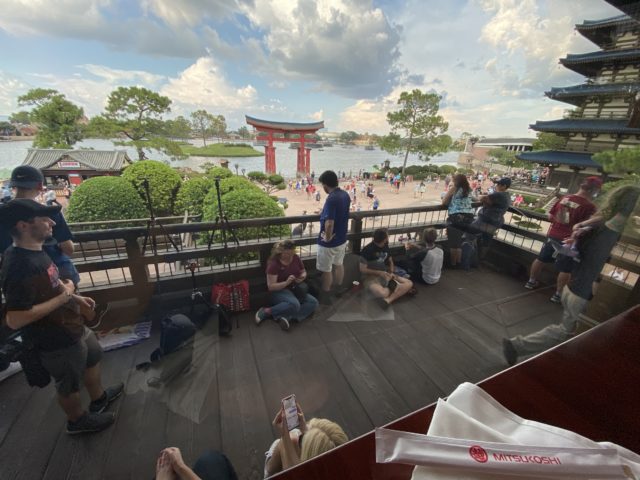 The Disney Temple.
The brand loyalty (or is it brand worship?) by Disney's most affectionate Guests (and Cast Members) is remarkable.
Having been on the inside for 30+ years, my love and admiration is for the team that creates this daily, world-class Magic.
The helpful way i first got to understand how our Guests feel began in 2008 when i purchased my first iPhone, the iPhone 3GS.
Note: Totally aware i talk and write as if i am still a Cast Member. An active Cast Member on the weekly payroll – absolutely not. A retired, 30-year Cast Member with a retiree Cast Member ID card with all the same benefits as a payrolled Cast Member except Backstage access at Guest locations – absolutely yes.
For what it's worth, i remain a (monthly) payrolled Cast Member through the Disney pension plan.
• • • • •
This website is about our SPIRIT. To enjoy today's post about our WORK, click here.
If you want to stay on this site and read more posts from this Blog, click here.