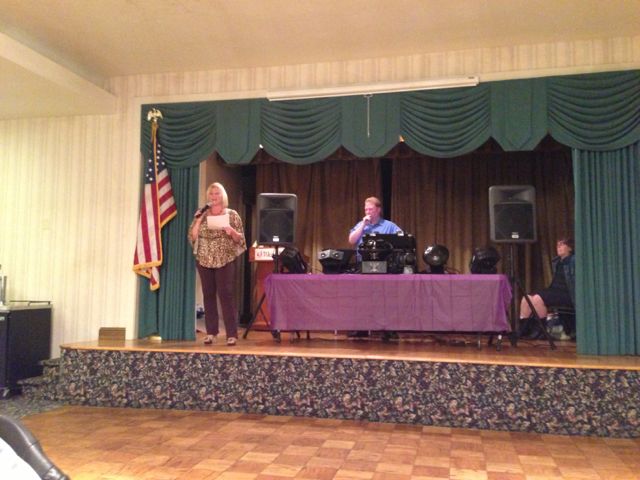 (the official draft, re-written at Starbucks an hour before the reunion)
Fellow classmates, guests, staff, and those gathered here only in spirit… what a rare privilege to have this time together.
Tonight, there's one harsh reality, one astonishing paradox, three awesome blessings, and a personal challenge:
The harsh reality is – time and opportunity wait for no one.
The astonishing paradox? We should slow down, take our time and enjoy life… but hurry, don't wait!!
Three awesome blessings…
First. Our reunion organizers… we wouldn't be here tonight without them. Seriously. We wouldn't.
Second, the fact that WE made it a priority, to gather together.
Third, the rare privilege for the first two blessings to converge, allowing the great Spring Grove High school – Class of 1977 to spend a few precious hours in fellowship, food and fun.
And finally, a personal challenge… tomorrow, remember all those things we've been promising ourselves? We should do them.
Let us bow our heads.
Dear Heavenly Father, bless each and everyone of us as we give thanks for the food you provide and the bond we all share.
Amen
Next Blog