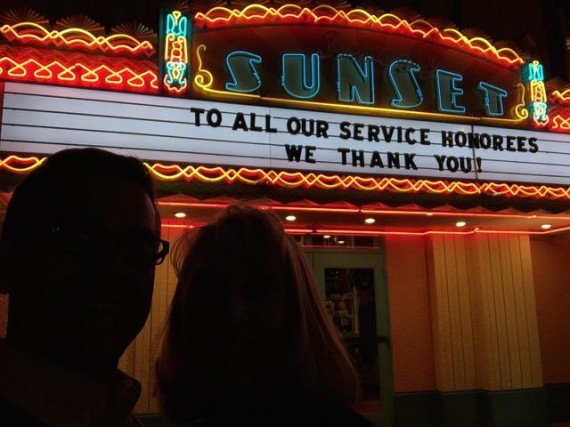 (photo: To everyone who makes a career of doing meaningful work, thank you.)
Three stages of life according to the VP of Sales:
Learn – life preparation for a career
Earn – a career
Serve – meaningful work after a career
Makes sense.
Wondering though.
Do the last two need to be mutually exclusive?
Next Blog