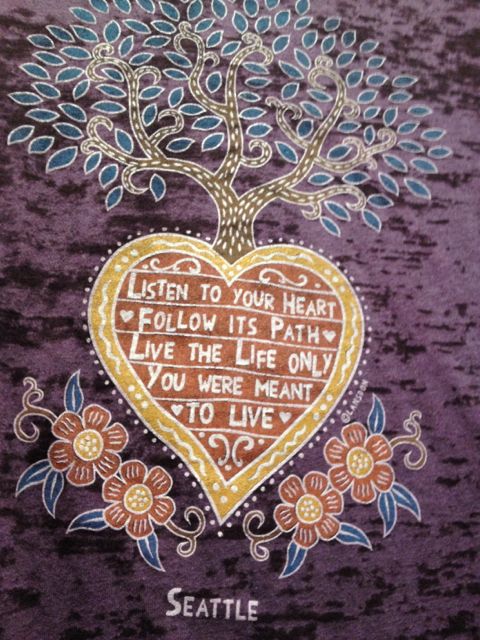 A beautiful quote can summarize a whole volume:
I came to realize that life lived to help others is the only one that matters and that it is my duty . . . This is my highest and best use as a human. – Ben Stein
Live, before we die.
Next Blog