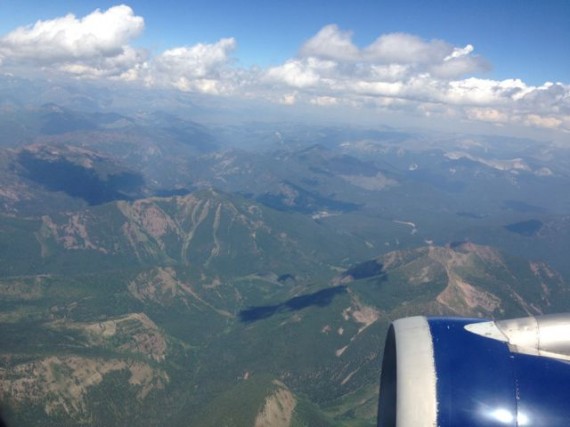 Glacier National Park is labeled 'The Crown of the Continent'.
Jesus is labeled by many as the crown of Love.
What either of these things means or does for us is up to each of us individually.
Bottom line, without anchors, we drift.
Anchors are good, even if we don't agree on them.
With anchors firmly in place, when we drift, we're doing it because we want to, not because we're trapped.
Next Blog