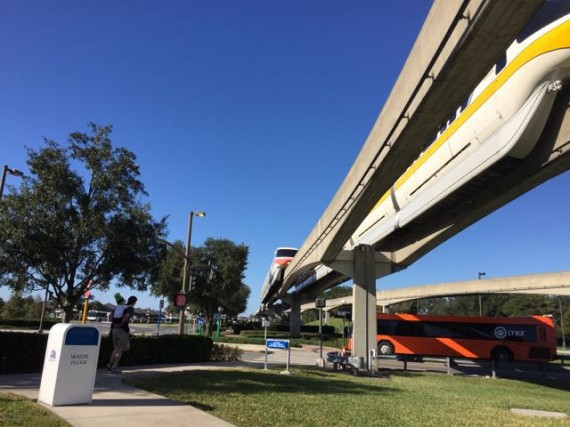 (photo: We could walk, or take the Monorail? Or maybe a bus?)
At what level of being overwhelmed can we walk away?
Be careful. Tomorrow will come, and we will be faced with responsibility for our actions.
There is something about preparing early every morning for the day – which in theory could be our last – and watching the darkness change to light.
Could this daily routine be similar to the same excitement as going to Disney World?
Only one person in charge of this.
Next Blog