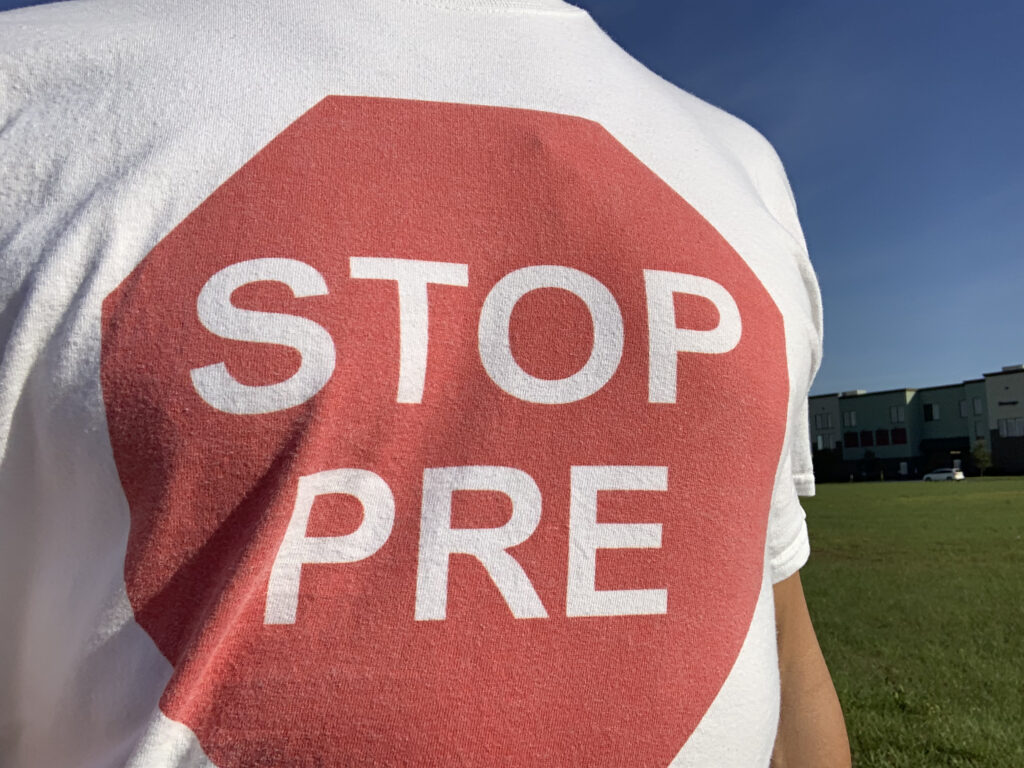 When the disciple is trained well, the disciple becomes like the teacher.
Steve Prefontaine's inner circle didn't label him a runner.
Pre's inner circle labeled him a rebel, who just happened to be a runner.
Rebel see.
Rebel do.
• • • • •
This website is about our SPIRIT. To enjoy today's post about our WORK, click here.