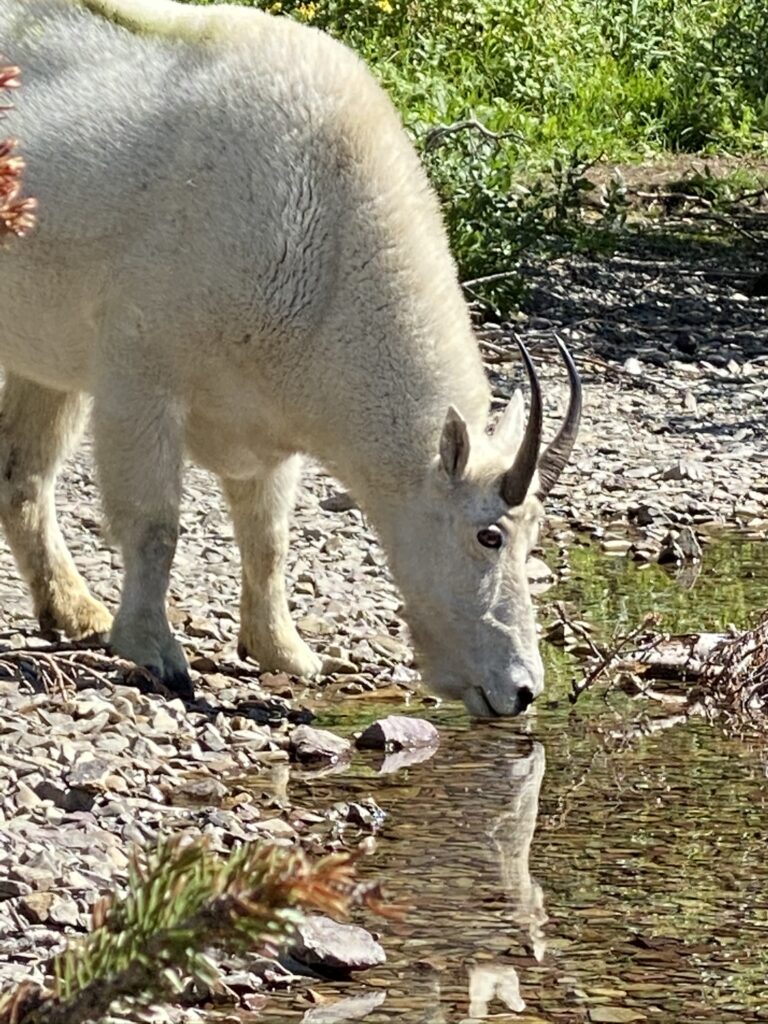 Thin places are everywhere. All the time.
A thin place is yin and yang.
A thin place is where earthly pain meets Heavenly joy.
It's a place where you look at something earthly yet it appears or feels other-worldly, Heavenly.
GNP accentuates this concept exceptionally well in the higher elevations.
High places are scary to get to.
High places are scary sometimes to even stand on when the wind is fierce.
High places offer a rare opportunity for conditions to magnify a thin place experience.
Thin places are calling and i must go.
• • • • •
This website is about our SPIRIT. To enjoy today's post about our WORK, click here.