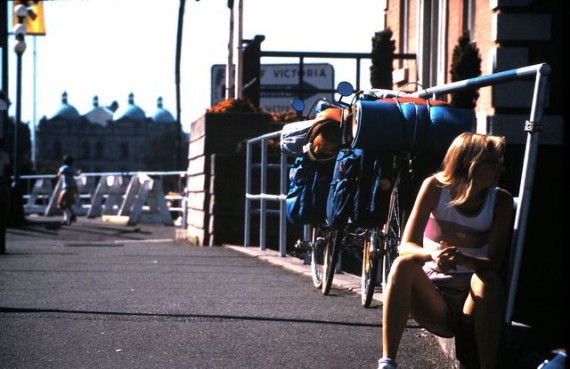 Two souls, two bicycles, honeymooning in Victoria, British Columbia.
It's risky when we do things radically different than the way our family, friends, and even society in general traditionally does them.
Hitch-hiked 600 miles with two bicycles, $200, and no deadline or destination to be concerned with.
No amount of money, nor fancy location can buy happiness.
We know this.
Next Blog