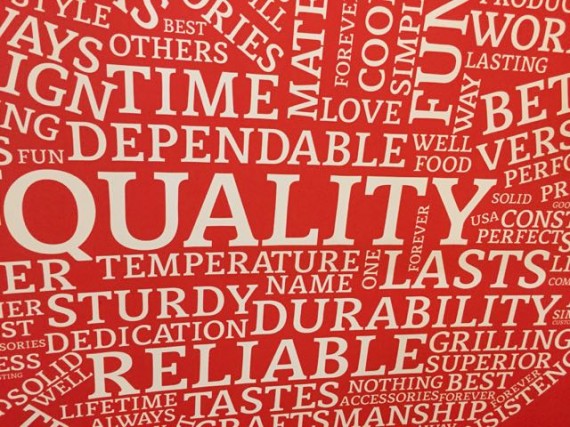 (photo: Anyone can make any claim they want, and most will be assertive in their claims.)
Don't judge a book by it's cover, but do judge a book.
Back to Church this morning after a long absence at Sunday morning Mass. Have remained involved every week with Youth Ministry Sunday nights and PREP classes Tuesday nights.
But Sunday mornings have taken a hit since Summer. Travel, major life event (retirement) preparation, new business launch, vacation, etc.
Lector number one at 8:45am Mass. Hoping God's words coming from a 55-year old sinner are better than ever.
Next Blog