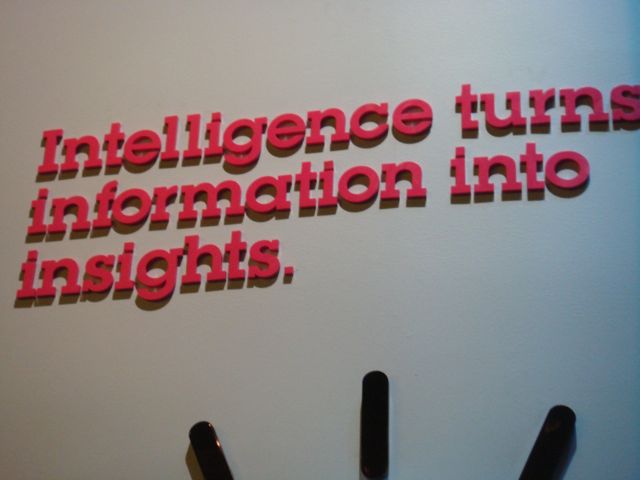 Will you find time, today, to give thanks, and count your blessings?
If not today, when?
Got up at 4AM (almost an hour ago) in order to carve out time to think and write.
It will be a productive, exciting and long day, just like yours.
Much of what happens today will be driven by the mission work I do as a transformational speaker.