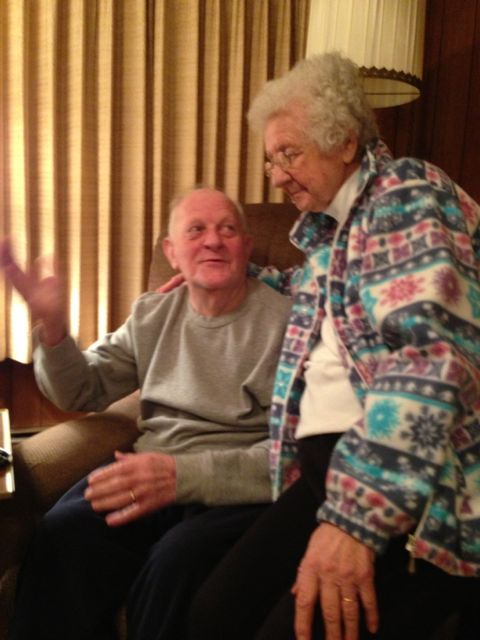 Can we recall our most important conversation with our parents?
Are our parents still focused on teaching us… about life's final chapters?
And yes, there are those among us without parents. Maybe we never knew them or they died before we were wise enough, and lucky enough, to have tough, loving conversations.
Margaret, Johnny, and me had that conversation yesterday afternoon.
I led with, "Are you still holding onto Jesus' hand?"
Next Blog