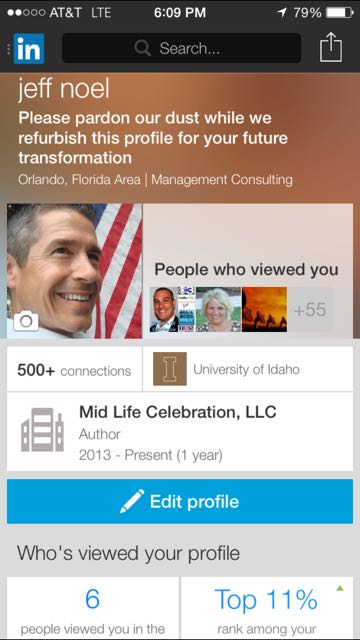 (photo: The new profile can include words like CEO, Owner, Founder, doesn't work on weekends unless he wants to)
Praying that the goal to no longer work weekends doesn't ever feel selfish.
The jar of beads is less than 1/3 full.
Each bead represents a weekend – 52 weekends a year multiplied by the number of years until a child is 18 years old (old enough to leave home on their own free will).
Next Blog