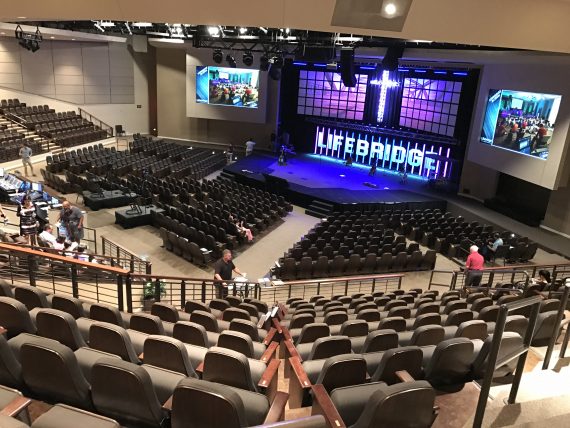 Will Life Bridge Church be life altering?
On the way home from Mass yesterday, i stopped at the Church to have a look. It was my second visit but the first time going inside.
Super important to add this context: i LOVE our Catholic Parish and the sense of community.
Not a fan of the commute though.
Have been focused on slowly and steadily simplifying life by switching doctors, insurance agent, school, shopping, hospital, bank, gas station, and coffee house in an effort to stay close to home.
• • • • •
This website is about our SPIRIT. To enjoy posts about our MONEY, click here.