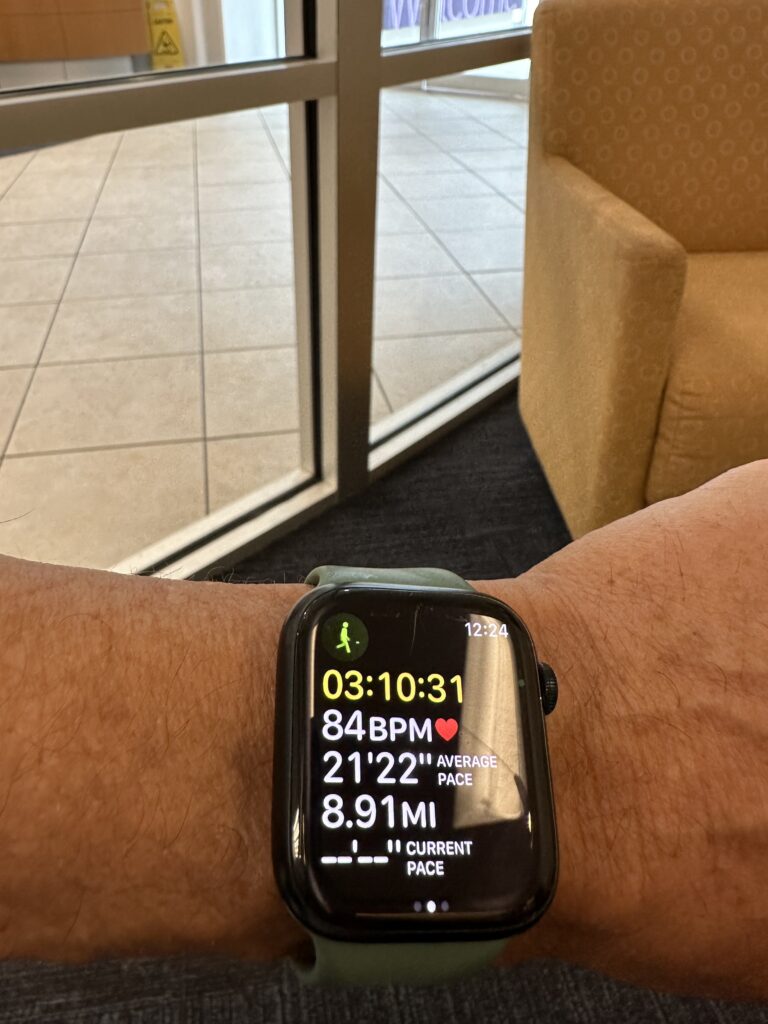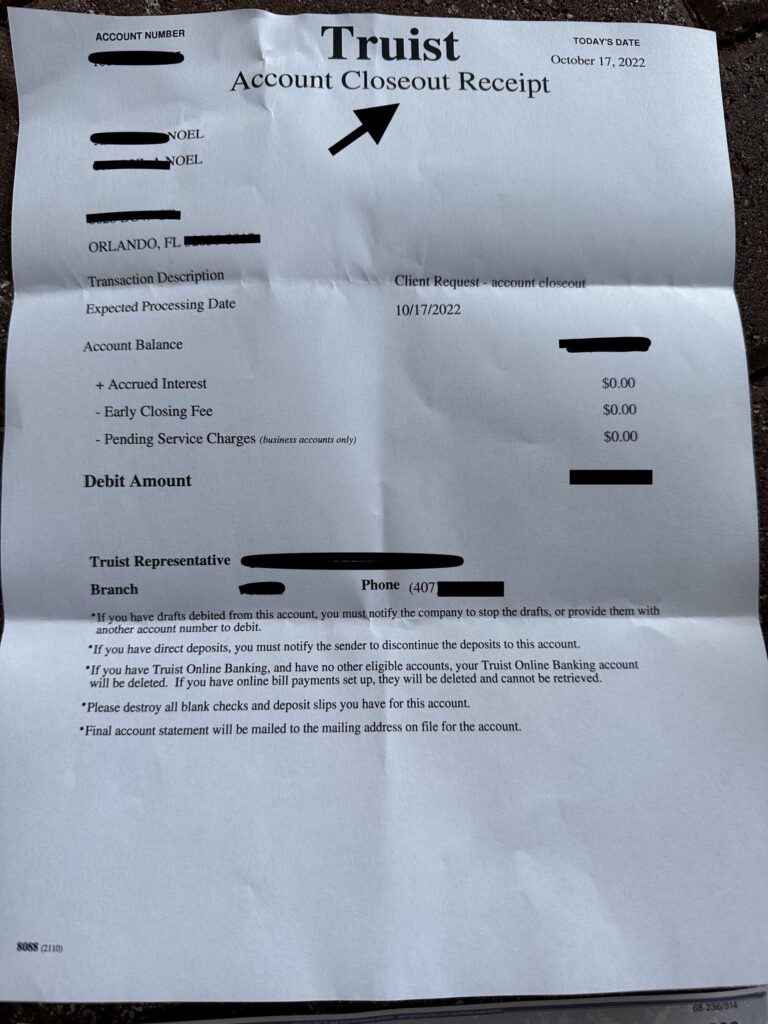 Gonna keep this short and sweet.
SunTrust (now Truist, a few months ago) let $40 be more important than a 24-year customer.
The error was no one's fault, but is was easily fixed.
The Branch Manager (had a scheduled appointment) could not authorize $40. Reminded how awesome marketing can be, and how disconnected operations can be…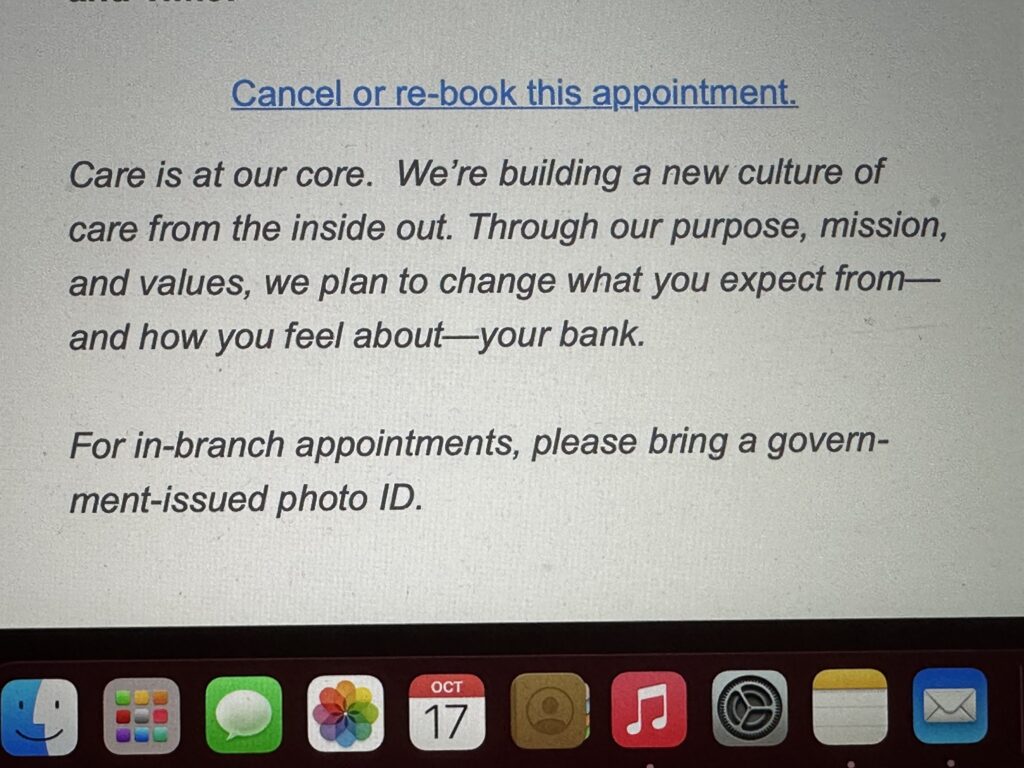 • • • • •
This website is about our SPIRIT. To enjoy today's post about our WORK, click here.