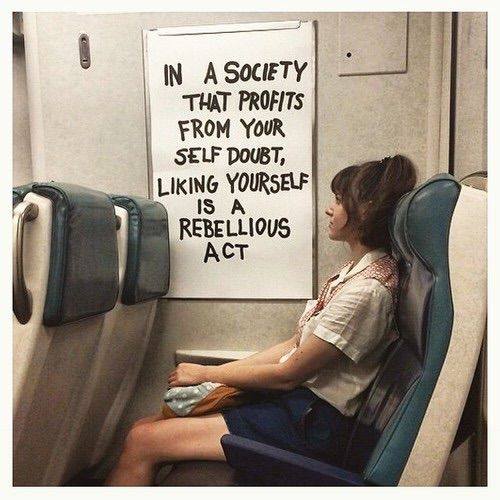 Facebook midlife crisis.
What is the point of Facebook?
To:
Brag?
Complain?
Compare?
Sell?
Laugh?
Be somebody?
Prove something?
How many friends are too many, too few, or just right?
When you have hundreds, is it ok to secretly mute their notifications? If one of your friends mutes you on their account, your posts are never seen by your friend.
How much time spent trying to keep up is too much, not enough, or just right?
If you stopped posting updates, would anyone notice? Would anyone care?
Why do we hit the 'Like' button so often?
Why don't we hit the 'Like' button more often?
Why? What? How? When?
How do i stop (habitually) reaching for my phone every spare moment to see if there are more updates – that little red circle with a number that insidiously makes me feel important (or lonely).
__________
This website is about our spiritual health. To leave this site to read today's post on my career health website, click here.