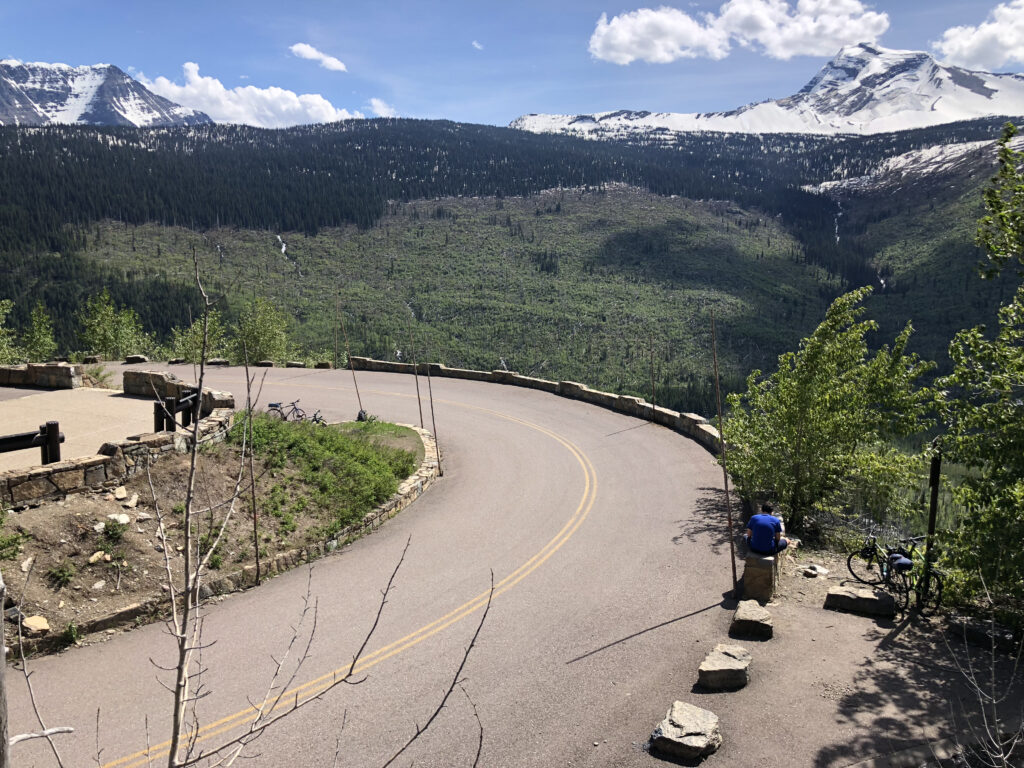 It's clear looking back.
Hindsight is 20/20 as they say.
Why?
Because you have two experiences, in hindsight.
First, you have the test.
Second, you have the results.
You never get the results without the test.
You can't predict results.
If you could, hindsight becomes irrelevant.
• • • • •
This website is about our SPIRIT. To enjoy today's post about our WORK, click here.