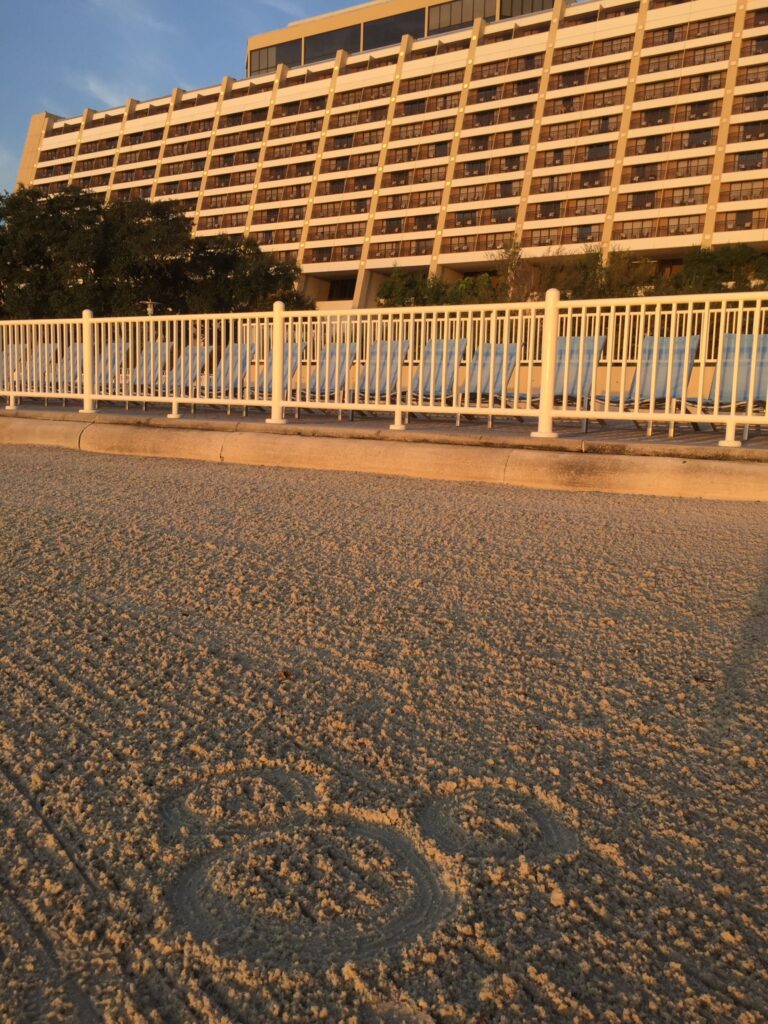 Smiling at someone you don't know is Church.
Church is forgiving the Customer Service call center representative for the way they "went through the motions and were not empathetic to your situation".
Church is forgiving yourself as many times (per day) as needed.
Texting someone a "thinking of you" type message and/or photo is Church.
Walking (or sitting, driving, etc) and counting your blessings is Church.
• • • • •
This website is about our SPIRIT. To enjoy today's post about our WORK, click here.