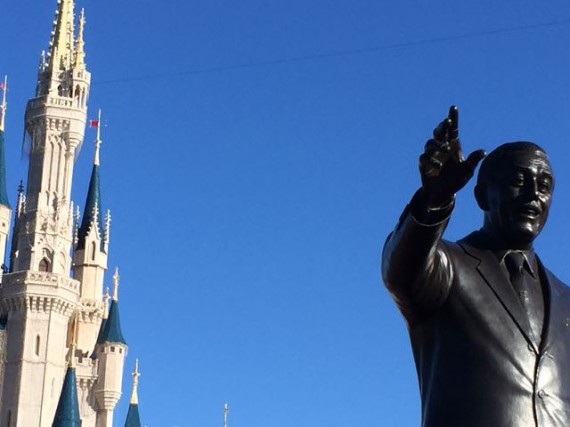 (photo: Only the inspired inspire. Learn to inspire yourself and you can teach others.)
There is no hope in us helping others if we are unable to help ourselves.
For the only way to help others is to show them how to help themselves.
It's true.
And the best way to show others how do do it is to actually do it.
Don't give a fish. Teach how to fish.
This is the only way to sustain wellness for a lifetime.
Next Blog