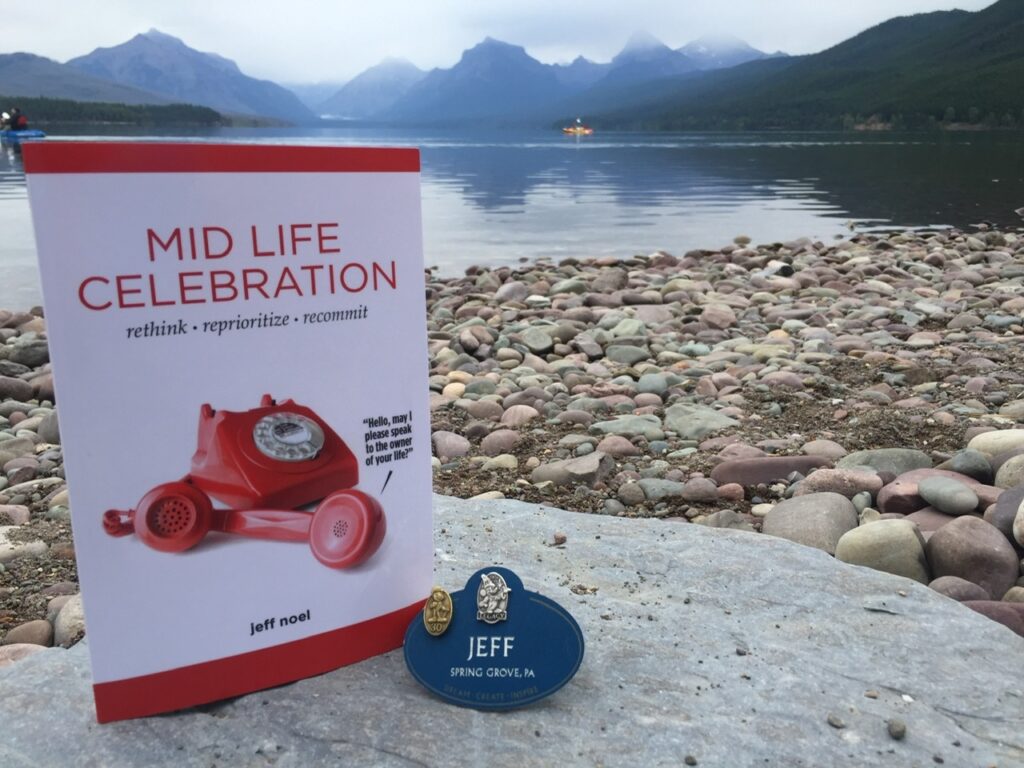 Why?
Why what?
Why do you write so much? And probably more importantly, why do you never miss a single day? Seriously, who cares?
Last question first, who cares? No one.
Why never miss a day? Turns out it's like drinking water. Can't recall the last time i missed a day drinking water. Why would i?
Daily water is good for you. So is daily writing.
Finally, why so many consecutive years? Already answered this with the last answer.
• • • • •
This website is about our SPIRIT. To enjoy today's post about our WORK, click here.