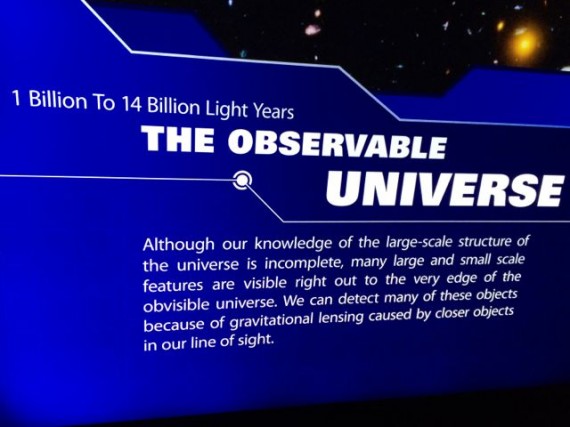 (photo: Would Jesus carry a smart phone an iPhone 6?)
What Google Alerts would Jesus subscribe to?
At first this seemed like a joke when the post idea was generated.
And then…
God, love, spirit, sorrow, hurt, pain, worry, fear, anxiety, depression, lost, lonely, alone, abandoned, hate, war, death…
Probably more than 17, but this seems to cover most.
Then there are mere humans who subscribe to Google Alerts like this one, Disney Institute.
Next Blog
Every morning jeff writes five different, short, and pithy posts about the challenging and wonderful balance between:

mind • body • spirit • work • home

All five websites are seamlessly connected by a convenient and easy to click link to go to the next topic.

Try it below if you never done it, or if it's been awhile.
Next Blog