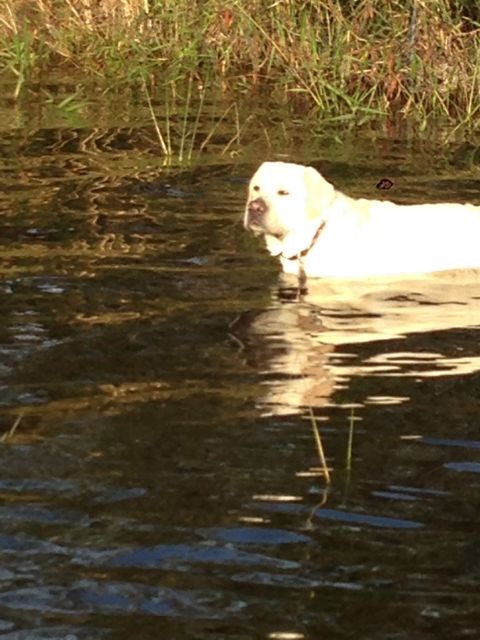 It's not uncommon to start a day like today, the very first day of a brand new year, with a renewed sense of personal commitment to do 26 random acts of kindness or some other similar type of good deed.
There are people doing good deeds that never get noticed, yet they do them anyway. Because they know:
Prayer doesn't change God's plan, but it can transform the believer.
Not only do we get inspired to become more faithful, but many of us also recommit to achieving our career goals too, like the career karma over at the Next Blog