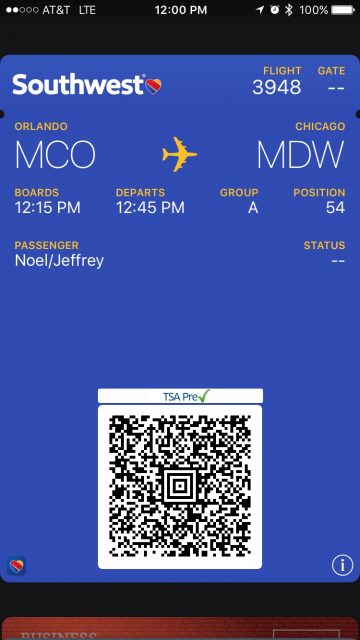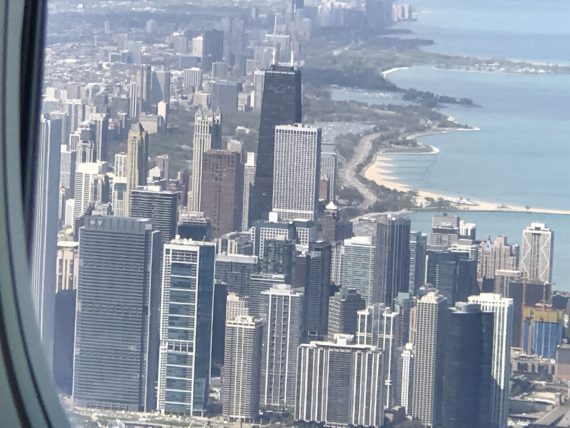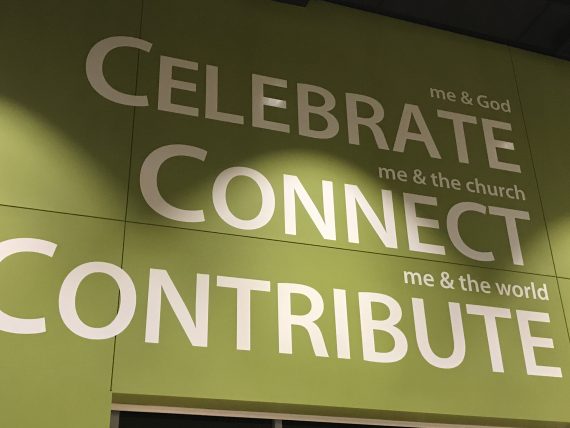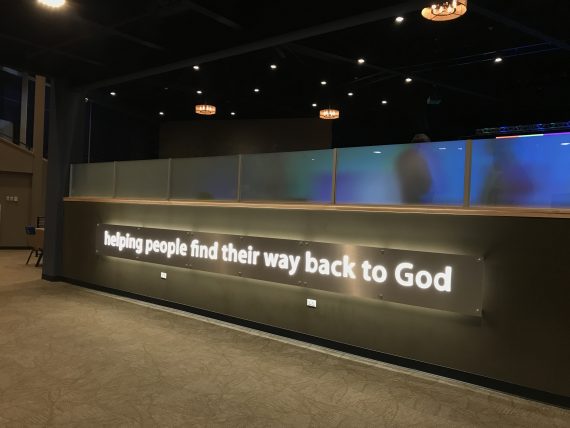 Doug and Pam Lipp were gracious hosts. The Naperville Chamber of Commerce has a big team of energetic people (many whom i spoke with), led by a passionate and visionary CEO, Nicki Anderson.
Doug and i both speak about Disney.
The reality is we are potential competitors.
But after watching Doug do his signature Keynote as well as a VIP "deeper dive facilitation", we really aren't in the same arena.
What we offer is different enough that the world gets two great choices.
• • • • •
This website is about our SPIRIT. To enjoy today's post about our WORK, click here.