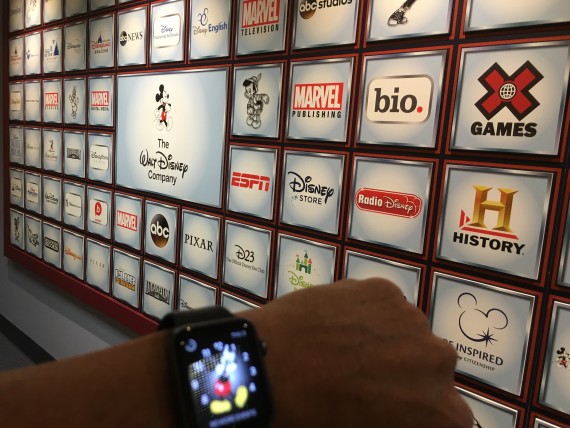 Told our Son (15) the other day when we were talking about talent, i reminded him that i don't believe i have talent, i believe that i have determination. Determination to do what i say i'm gonna do. In the end, talent cannot trump determination; not in the long run.
i go through cycles where i can't comprehend what's happening and other times i just write without thinking too much about the frequency and duration.
But when i do hone in on the reality of the frequency and duration, it absolutely boggles my mind.
Five daily, differently-themed blogs – was determined to do it 100 consecutive days beginning April Fools Day 2009.
Somehow the determination to see how many days in a row, without missing a single day, has morphed into nearly seven years worth.
__________
This website is about our spiritual health. To leave this site to read today's post on my career health website, click here.