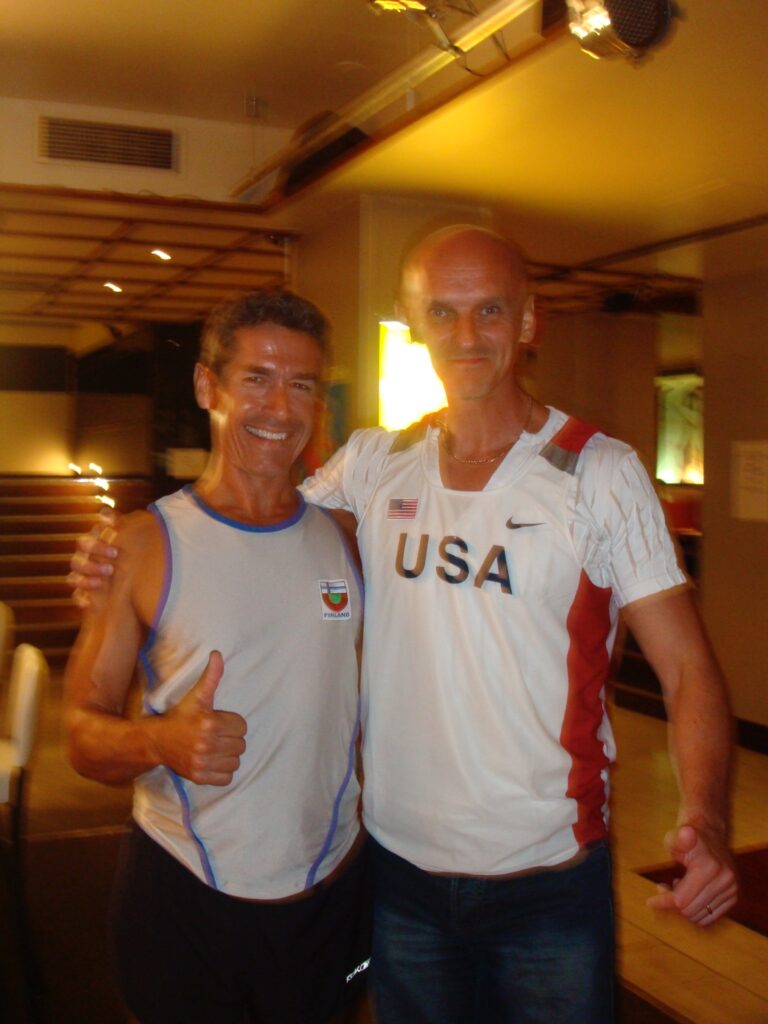 Blogging is serving.
Perhaps to most people this isn't obvious, but blogging is first and foremost service to self.
If you cannot master personal vibrancy, you are never going to teach personal vibrancy (from your personal behaviors) to anyone else.
First victory happens inside.
And once you master self, you become a guide for those you love most.
• • • • •
This website is about our SPIRIT. To enjoy today's post about our WORK, click here.