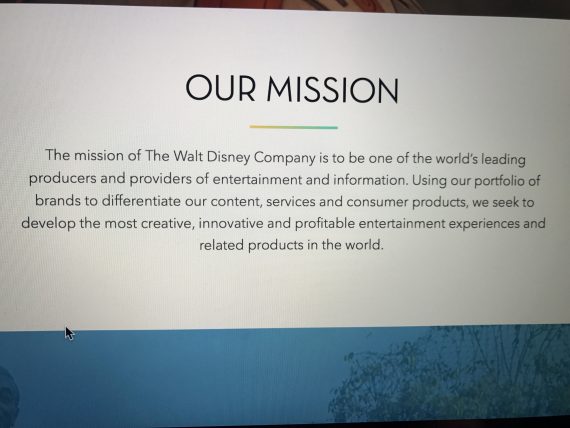 Writing.
It begins with the notion of carving out time to think.
Next, the act of putting thoughts on 'paper' (or a screen).
And finally, deciding whether to hit publish or not.
That said, we must remember…
The first ministry is at home.
Helping yourself process life's challenges puts you in a better position to help others. Writing does this for me.
Warning: Codependency is a real and dangerous enemy.
It's an issue i've dealt with, and continue to deal with, literally all my life.
Because i refuse to become co-dependent, i struggle with what appears to be a lack of concern. In reality, i've surrendered my inability to influence positive change.
i found this article helpful in explaining and understanding codependency basics. The article also helps you do a decent inventory of you and the person(s) in question.
• • • • •
This website is about our SPIRIT. To enjoy today's post about our WORK, click here.