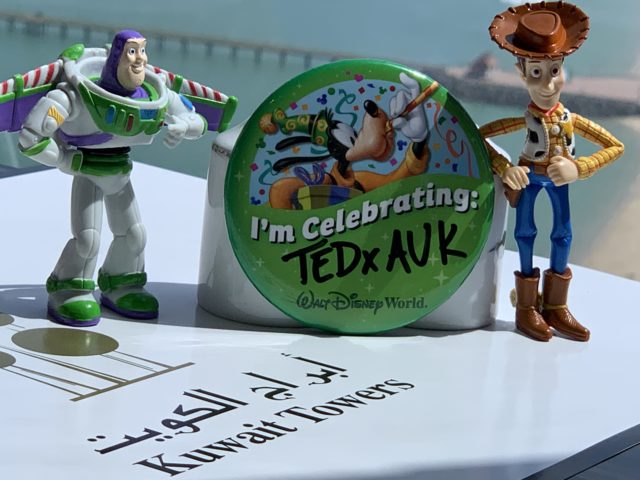 Brene Brown is a thought leader.
She says that you must choose between courage or comfort, you can't have both.
She's smart, no doubt.
Yes and, going to respectfully disagree with the statement.
Why?
While not an intellectual, at 60, coupled with deep and broad Disney experience and especially the Disney Institute leadership expertise, i'll go up against anyone on personal and organizational vibrancy.
Any. One.
Any. Where.
Any. Time.
Why disagree with Brene's claim?
Because i have both courage and comfort.
At 60, this is a reality.
So how can i be wrong?
Perhaps what Brene implies is that she cannot have both.
Then, what she says is worth wondering why she doesn't have courage and comfort and why i do.
Not gifted, and as (formerly) insecure as the next person, yet my life's work has put me in this position to speak authoritatively.
Weird to say it, but at the end of the day, how is what i have to say anything but true?
The beauty of 60 is that i believe we are both right.
Also at 60, i am certain that we, meaning anyone, believe what we want to believe.
If i were you, i'd believe better choices are available.
For example, courage and comfort.
• • • • •
This website is about our SPIRIT. To enjoy today's post about our WORK, click here.
If you want to stay on this site and read more posts from this Blog, click here.