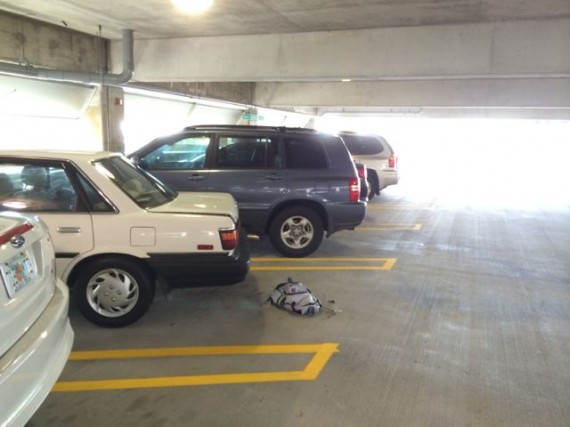 Be flexible, have fun, and be ready when an ordinary event becomes more. Right?
Cab ride back to Cleveland airport, 8:00am pickup at Fairfield Marriott. Just another day.
We got to talking, which led to a 30-minute epic opportunity. He came to New York City at 16, in 1973. Growing up, he loved watching John Wayne movies in Iraq.
He became a nonviolent protestor. At 15, he became surround by Iraqi police and was arrested for no apparent reason.
In Iraq prison as a teen, he was made to drag dead bodies, executed by Saddam Hussain, presumably to vehicles for mass burial. Never got specific details except when I asked if this was a one-time event. He said, no, it was everyday.
After nine months, he was able to escape, get across the river into Turkey and make it to America.
He said he knew he would never see his parents again.
Will share another part of this story at the…
Next Blog