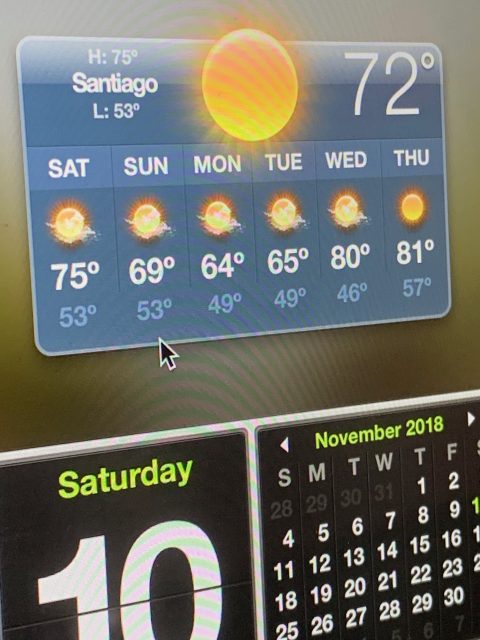 The test we'd all like to pass but few are willing to take…
Be willing to put yourself in a real position where you may have to die to save someone else.
Today is Veterans Day 2018.
Facebook is flooded with people reminding their friends of this (did any of us not know?) and sharing photos of their parents and grandparents in uniform.
Are there any of us that didn't have Family and relatives who served?
My Father-In-Law in WWII and my Dad in the Korean War, for starters.
In preparation to fly to Santiago, Chile tonight, i will fly over some of the least desirable places to raise a Family.
i start every day on my knees – since our son was born in 2000 – because we come to know the true meaning of Veterans Day when we learn to celebrate it every day.
• • • • •
This website is about our SPIRIT. To enjoy today's post about our WORK, click here.
If you want to stay on this site and read more posts from this Blog, click here.